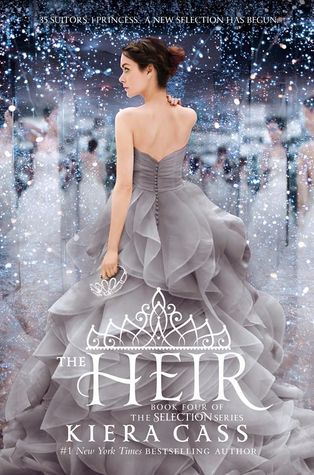 FIC CAS
Science Fiction
Mrs. Morrison wanted to let you know about this book if you haven't already read it. Here is what she had to say about it:
"I read this book over break in one 2.5 hour plane ride! I was a huge fan of the Selection series and needed something to read on the plane. It was fast paced and just as good as the Selection series, but Princess Eadlyn makes it her own for sure! When I turned the last page of the book, I was disappointed it was over! I cannot wait to read the next book to see how her Selection ends up!"
Thank you, Mrs. Morrison, for your awesome suggestion! And, see everyone! You don't have to be an English teacher to enjoy reading!!